Integration solutions for a new digital reality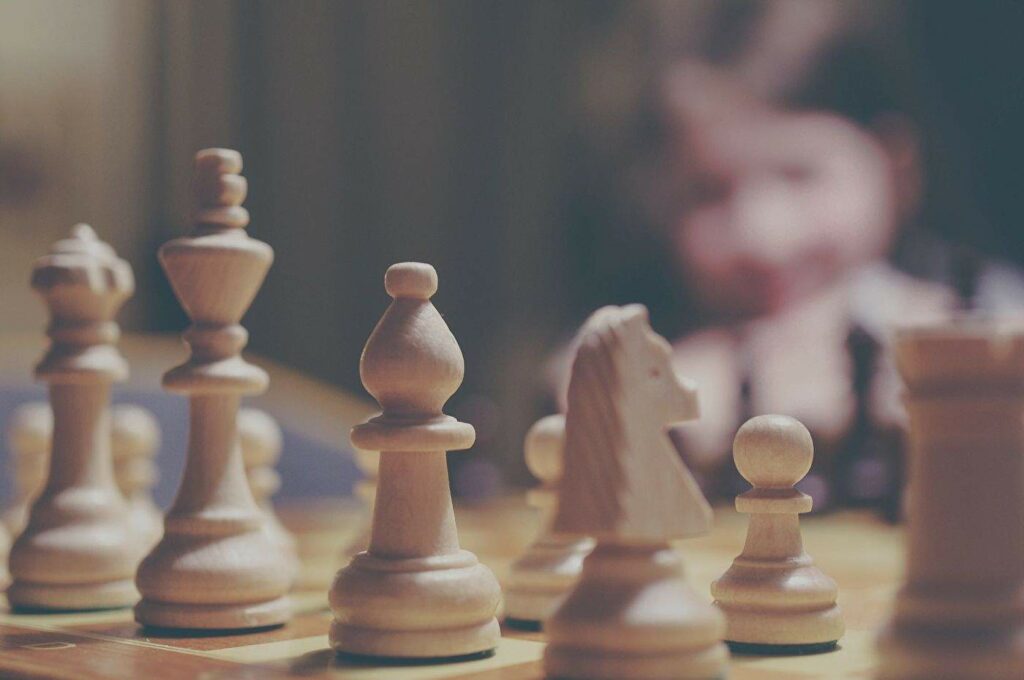 Integration is the key that enables the business to quickly adopt new technology and trends. A strategy for integration allows you to create the conditions for the business to grow, innovate and thus create growth.
We have extensive experience in the following areas such as Integration Competence Center, Governance, Integration platform evaluation, Project management, Cloud & hybrid strategy, Vendor selection, Migration strategy.
Our integration architects are often part of a preliminary study, providing support in choosing an integration solution, developing the right integration architecture, integration pattern, design and information model.
It is about implementing the strategy that exists and at the same time converting operational requirements into integration solutions.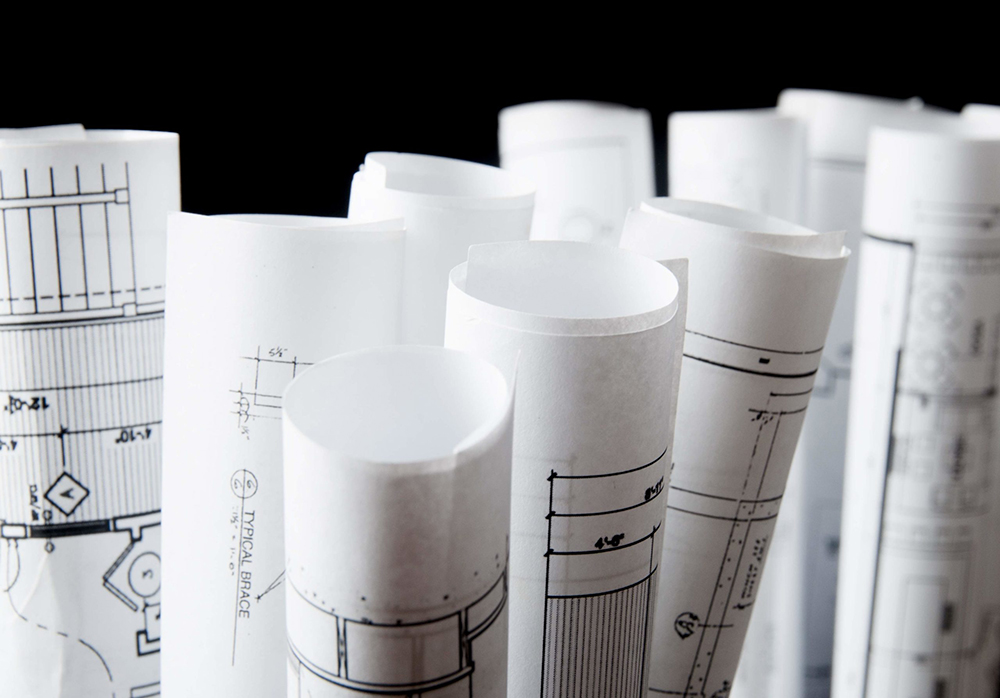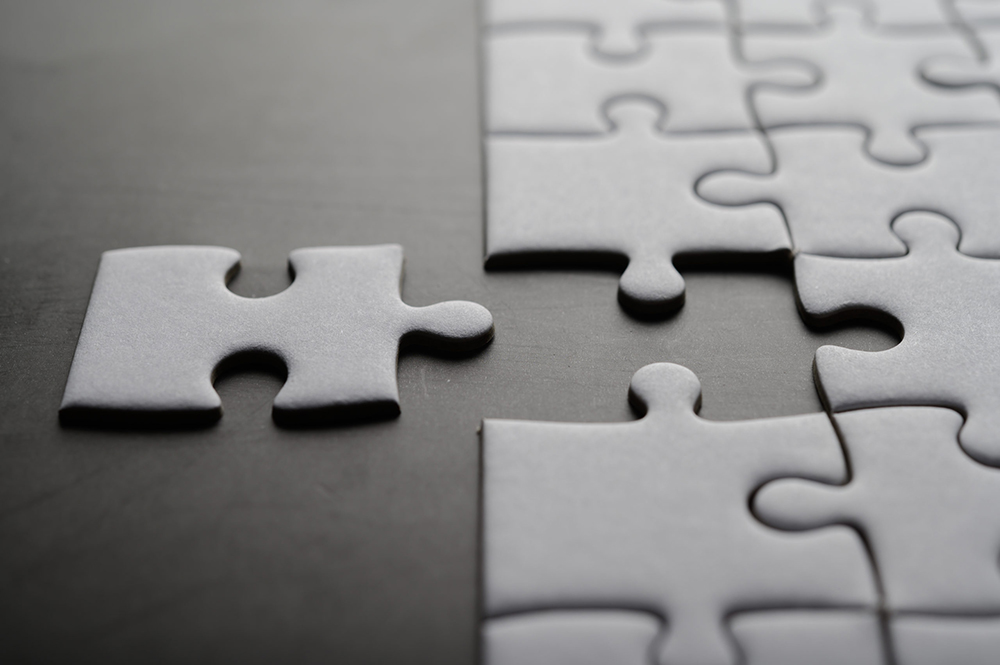 We design and build solutions on a range of different platforms such as, Software AG, Boomi, IBM, Axway, Microsoft, Icore & Open Source. We always try to work agile with continuous deliveries in order to constantly create benefit in the projects and for you as a customer.
Our experience shows that one of the most important success factors for the success of an integration project, on time and with high quality of deployment, is the availability of a good testing tool and framework that enables integration testing. Therefore, testing is always a natural part of our implementation process.
Integration Application Management
It can be quick to develop and implement an integration, often done in a short period of time. Once in production, the integration needs to be monitored, managed, and maintained throughout its lifecycle. A good management solution with knowledgeable and experienced personnel is the foundation for a functioning integration landscape – without it, no matter how good and robust the solution is, it won't be managed properly.
At Celeste, we have been working with integration for decades and we know integration. We have processes and solutions in place that allow us to quickly take over management and ensure that time is freed up for existing resources. We always work proactively and together we plan for future requirements and needs.
Do you want to know more about how we can help you and your company?
Do you need help to build integration solutions in a structured way to meet the requirements and expectations of the business? Contact us and we will tell you more.